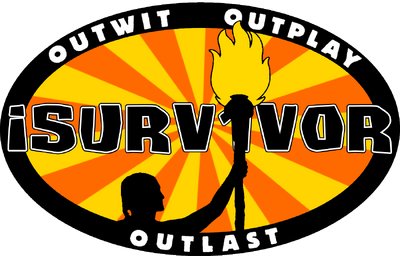 With Thanks
Since iSurv1vor premiered with Fiji, there has been a lot of images used within the series used as either challenge graphics, people who have contributed their time and effort into helping develop the game it has become today. It is with regret that external sources haven't been given the credit even if they didn't know they helped, this is our thanks and in time more will be added.
Logos
From Fiji to Mexico and Venezuela the majority of the logos created by a user on SurvivorSucks known as Magically_Demented . His logos are used countlessly around Online Reality Games without the proper credit they deserve.
The logo for Patagonia was created by Phil twenty-two seasons before he premiered and won Botswana. This wasn't known until his brother competed in Faroe Islands during an Immunity Challenge.
Themes and Graphics
With thanks to the Redditors on /r/EarthPorn who take such beautiful imagery.
The font website DaFont.com - a great website for finding a variety of fonts based on specific locations.
GetPaint.net is the program we use to design a lot of the games aesthetics, also SumoPaint which is used for the creative challenges when done live.
Hosting Services
Wikia for hosting the Wikia on their servers.
Special Thanks
Ian from Congo affiliating iSurv1vor with the SurvivorWiki and assisting in the aesthetics. He does an incredible job.
Natalie from Russia who helped develop coding for the Wikia
Need Credit?
If we've missed anyone, please Message an Administrator and we'll happily oblige.
Ad blocker interference detected!
Wikia is a free-to-use site that makes money from advertising. We have a modified experience for viewers using ad blockers

Wikia is not accessible if you've made further modifications. Remove the custom ad blocker rule(s) and the page will load as expected.